Founded by Alessandro Camnasio, Last Sonic Frontier is a premium boutique label that specializes in creating music and sound design for Blockbuster Hollywood trailers, television and video game advertising campaigns. Last Sonic Frontier combines the knowledge gained thru the research in the fields of experimental, art and electro-acoustic music with a deep understanding of modern trailers and a team of composers and sound designers who stand out for their skills and originality.
FOR LICENSING INFORMATION PLEASE CONTACT
HARMONY MUSIC LIBRARIES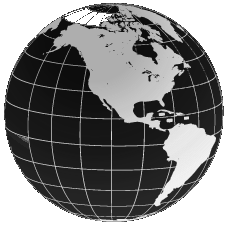 United States (Movie and Videogame Trailer Campaigns)

BEATBOX MUSIC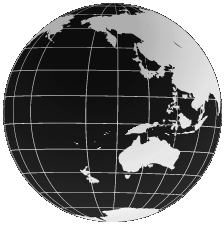 Australia, New Zealand, Fiji, Singapore, Malaysia, Indonesia, Thailand and The Philippines.